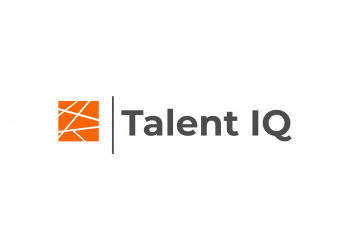 Assess your recruitment practices
Before COVID in the winter of 2020, the reality of the labour market was already challenging, defined by the labour shortage and the increasing difficulty in retaining talent.
Today, as a result of the upheavals that the pandemic has caused in the labour market, leaders must augment their ingenuity to attract (and retain!) the best talent to ensure the recovery and prosperity of their business.
Talent IQ has created an instant diagnostic to help you assess the gaps and opportunities of your talent acquisition function.
We realize your time is precious. That is why we've made sure this survey will only take you 5 minutes and, once completed, you'll receive your results instantly.